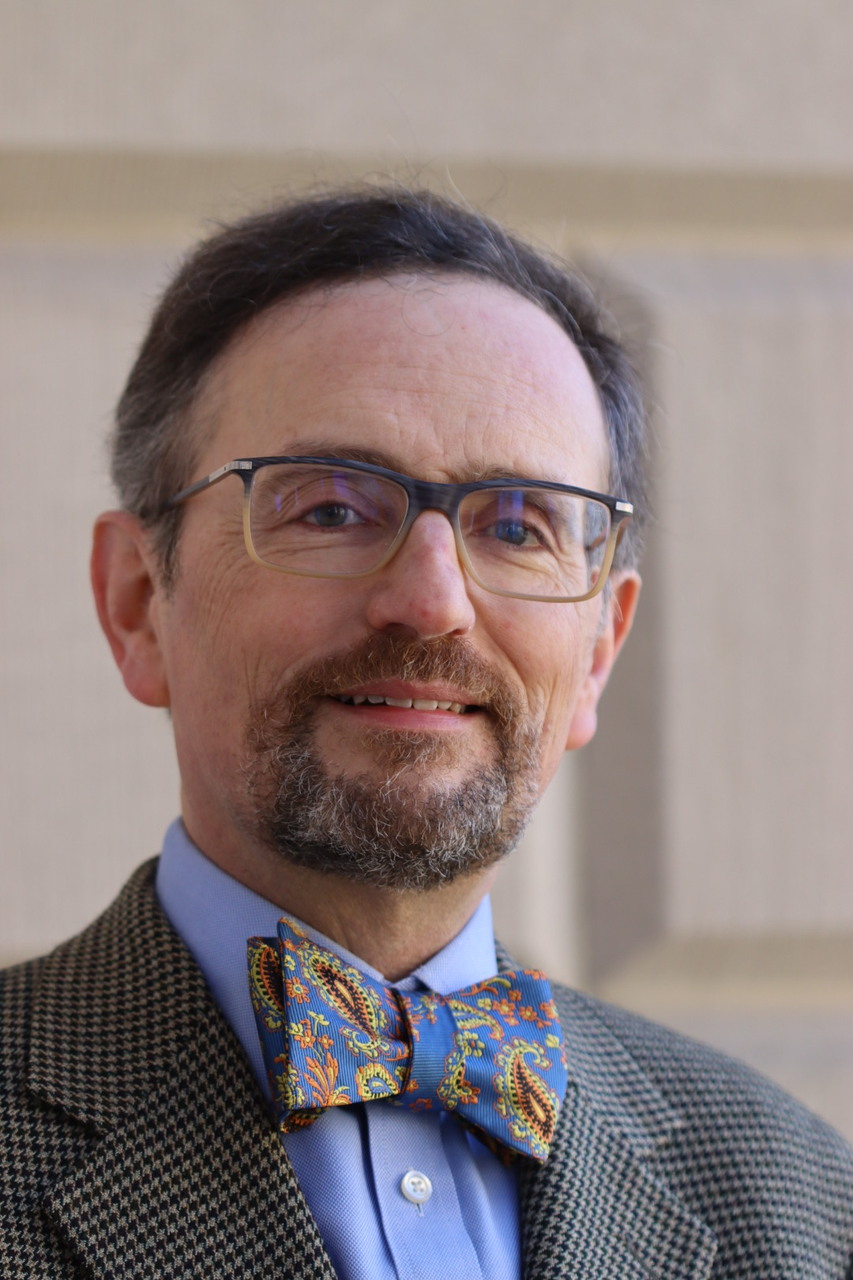 DEAN GRODZINS is the author of American Heretic: Theodore Parker and Transcendentalism (UNC, 2002) and many articles and book chapters. His essays and book reviews have appeared in The Journal of American History, The Journal of Religion, and The Root, among other publications, and he is a contributor to The Atlas of Boston History (Chicago UP, 2019), edited by Nancy Seasholes. Seven case studies on the history of American democracy, which Dean co-wrote with David A. Moss and others, are being used by thousands of high school students across the United States and were published in Moss, Democracy: A Case Study (Harvard, 2017).
Dean has served as a Lecturer in History and Literature at Harvard University, Associate Professor of History at Meadville Lombard Theological School, Senior Researcher at Harvard Business School, and Senior Researcher and Case Writer for the Case Method Institute for Education and Democracy. He has been a National Endowment for the Humanities Research Fellow at the Massachusetts Historical Society and a Pew Faculty Fellow at Yale University. He is the former editor of the Journal of Unitarian Universalist History and creator of the prize-winning comic strip, TANGENTS (1979-2000).


Selected essays and articles by Dean are available for download at Academia.edu. See also the link to Selected Works, above. Dean has given many public talks and presentations on historical subjects; see the link to Public Events, above.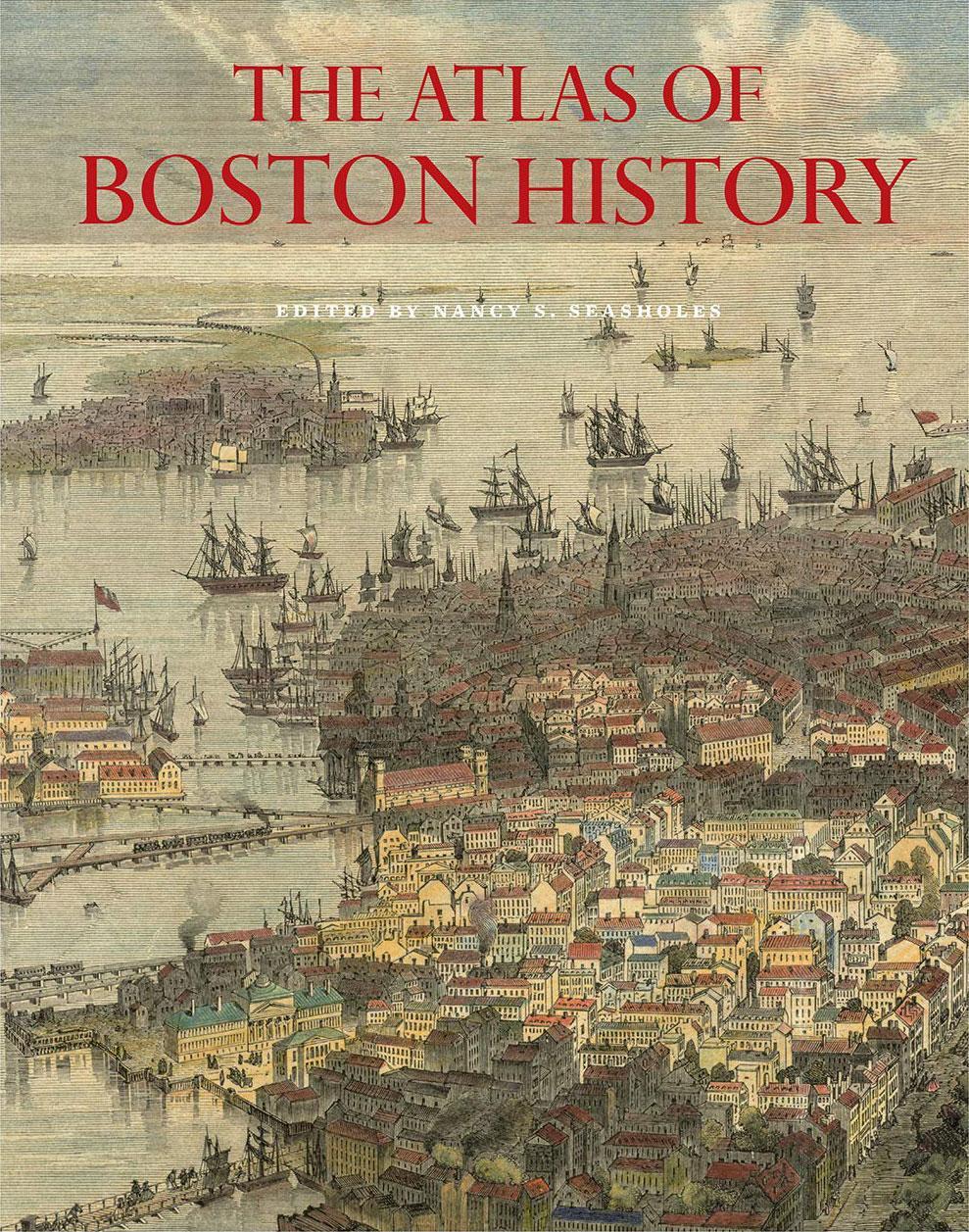 Winner of the 2020 Historic New England Book Prize
"The Atlas of Boston History excavates four centuries of the city's rise, fall, and rise again. With thoughtful essays that introduce new maps and historic sources, the authors guide the reader through the city's evolution from multiple angles. The result is a chronological picture of the environmental, social, cultural, and intellectual history of one of North America's most enduring urban centers. General readers will appreciate its clear explanation of the city's spatial history, while scholars will profit from a vital reference work that also serves as a source of new discovery."
― Susan Schulten
author of A History of America in 100 Maps